ARCHITECTURAL HOUSE PLANS + DESIGN & DRAUGHTING SERVICE
LICENSED BUILDING PRACTITIONER DESIGN TWO, SITE TWO, CARPENTRY No 100425
Take the guesswork out of building. we specialise in residential architectural design. Now you can see exactly what the finished product will look like, before you commit to the project.
.
Viewing your design in 3D Makes decision making easier For example, place a particular piece of furniture to see how it will fit in an available space. See what a different window or change of roof pitch would look like INSTANTLY.
Residential Plan Services Ltd offer a complete architectural draughting service:
Concept plans (3D outline model on site plan).
Design and scheme (Design new building, produce 3D model of design, produce 2D prints of the design).
Resource plans (floor plan, elevations, site plan).
Consent / construction plans (floor plan, elevations, site plan, sub floor plan, details, electrical plan, roofing plan, written specification, cross sections, bracing design & plan, H1 calculations and E2 risk management).
Full tender documents (all of the above plus material selection, colour schemes, and additional details).
Architectural work created on Chief Architect, a 3D modelling programme.
Photo quality images of buildings for marketing/selling purposes.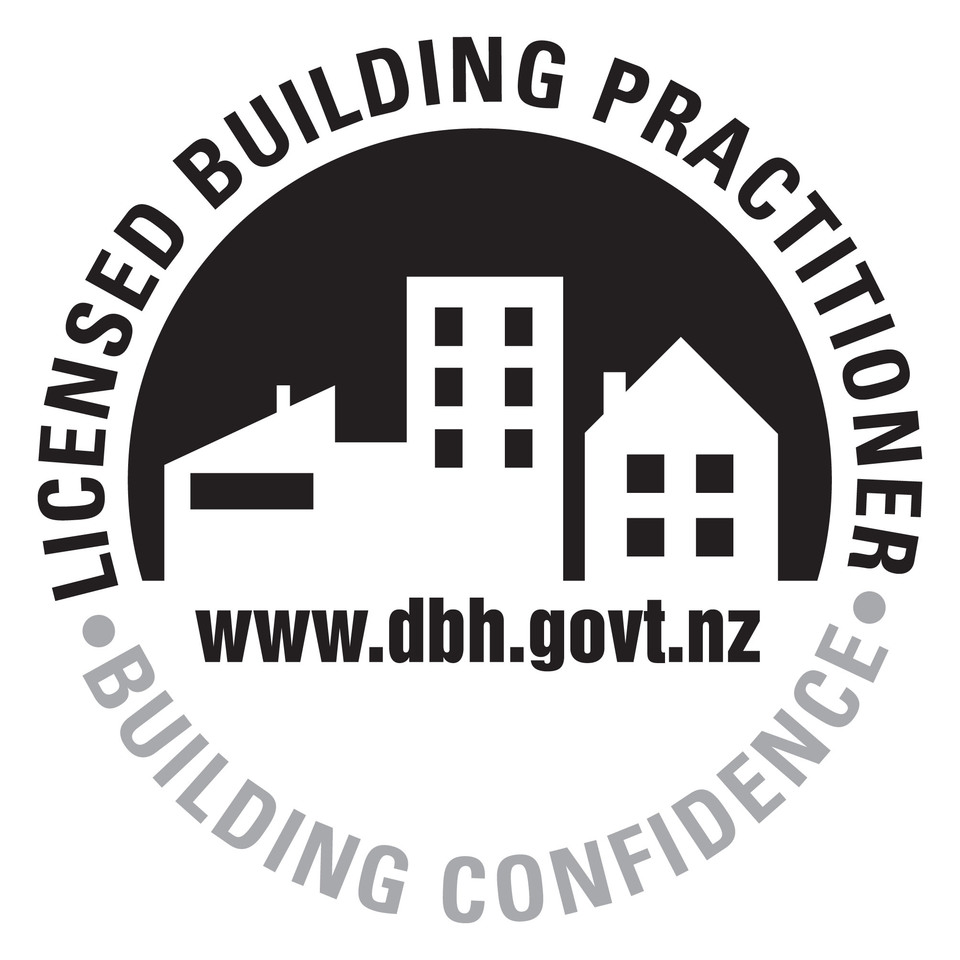 ONCE WE KNOW YOUR EXACT REQUIRMENTS WE ARE HAPPY TO GIVE FIXED PRICE QUOTES FOR IN-HOUSE DESIGN WORK.