MEET THE TEAM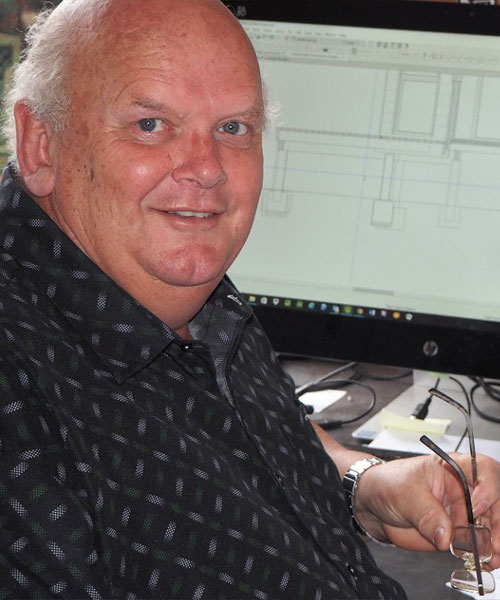 Hi I'm Kerry Tuck, Director of Residential Plan Services Ltd.I have had an interesting 43 years in the building industry. I started my career as a joiner and quickly moved to include house construction on completion of my apprenticeship.
I designed my first house in 1979 and finally moved to full time architectural designing in 2006. I absolutely love the job, it allows me to bring the variety of skills and knowledge gained over the years to help clients through their building projects.
I also enjoy passing some of that knowledge onto my team members.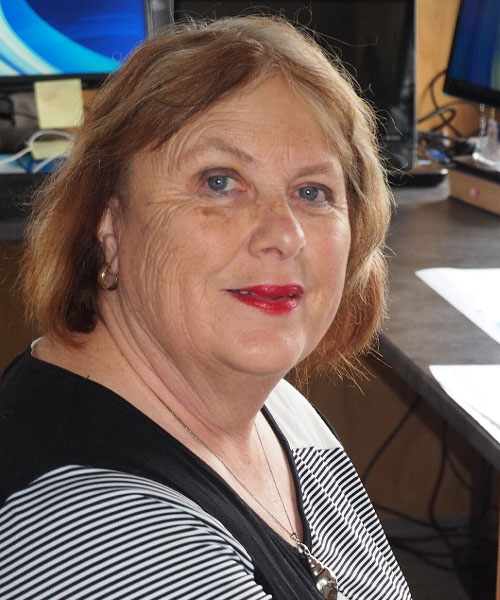 Hi I am Karen Tuck, (yes Kerry's wife). I joined the team as receptionist, and Kerry's personal assistant. Kerry and I have been married for 39 years and have spent many years together in the building business.
My job is primarily to lighten his load with general inquiries and office work etc. Another part of my job is to load existing plans into the software program for the team to develop.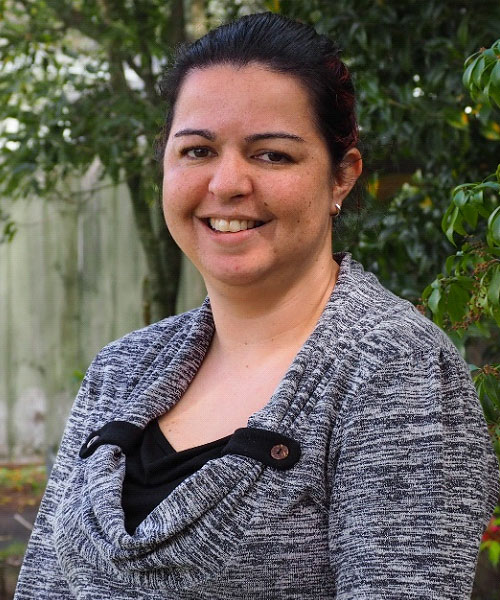 Hi I'm Samantha Rollings. I've worked in the building industrial for the last 12 years where I started in Administration and worked through to Rep Support and pre-cut / truss detailing.
I joined the Team at Residential Plan Services in 2015, bringing my skills to blend with the rest of the team.
Over the years I have developed a great deal of knowledge with different building materials and an eye for construction detailing.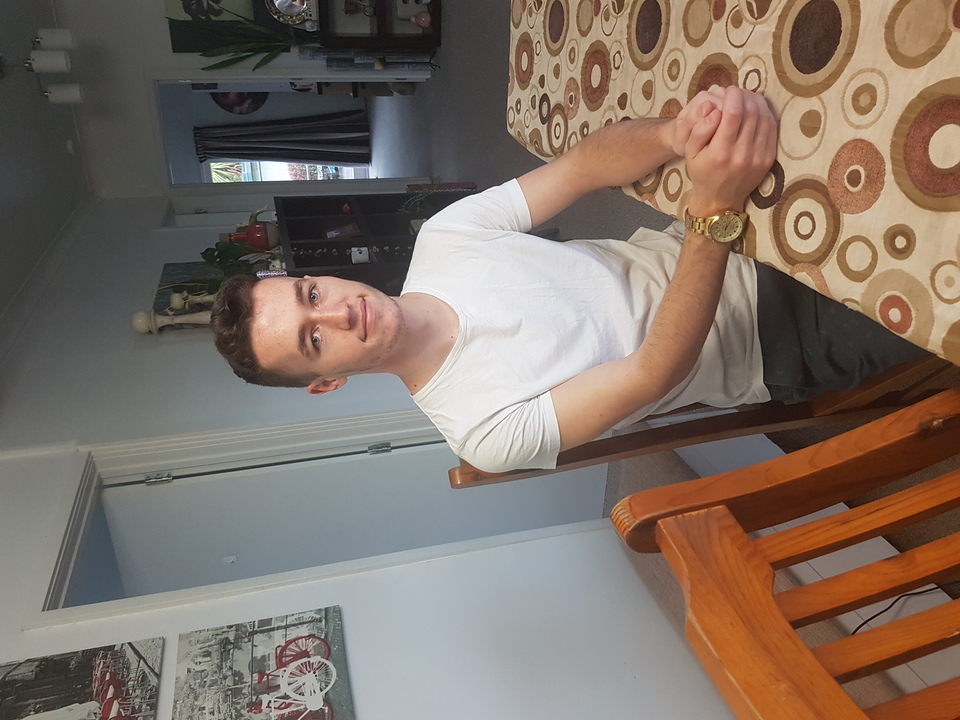 Hi, I'm Luke Gardiner, the newest member of the team at Residential Plan Services Ltd. I joined the team early this year when Kerry and Karen offered me an opportunity to give draughting a try. I soon become hooked and began to dream of becoming an architectural designer.
Luke
We are excited to have Luke join our team, he has demonstrated very early, honesty, integrity and willingness to learn. Among his early tasks has been the development of our Facebook page and maintenance of our website. After a short period, Luke has become an integral part of the team and we look forward to helping him develop.
Kerry, Karen and Sam